GP Surgeries around Sheffield
It's easy to get an appointment to see a SOHAS adviser. Go to the map to see if there is an adviser at your surgery, please ring the surgery to make an appointment. If your surgery is not on our list, ring us on 0114 2755760, or go to the "Can we help you" tab above to send us a secure email. Alternatively send us a message via our Facebook and Twitter and ask us to get in touch.
Our office is open Monday – Thursday 9am to 4pm and Friday 9am to 1pm
Please note due to Covid we are not back in all surgeries, but do still run telephone appointments. Please call the office on the number above to book an appointment if the advisor is not yet back in surgery.
| Surgery Name | Address | Telephone Number | Adviser | Frequency | Day | Times |
| --- | --- | --- | --- | --- | --- | --- |
| Birley Health Centre | Birley Lane S12 3BP | 0114 235 8038 | Jo Cairns | Fortnightly | Monday | 13.45 – 17.45 |
| Crookes Practice | 203 School Road S10 1GN | 0114 267 1280 | Jo Cairns | Fortnightly | Thursday | 13.45 – 17.45 |
| East Bank Medical Centre | 555 East Bank Road, S2 2EJ | 0114 239 8686 | Ryan Woodwards | Not yet back in surgery | Wednesday | 09:00 – 12:00 |
| Firth Park Surgery | 400 Firth Park Road, S5 6HH | 0333 323 2900 | Marlena Zylka | Fortnightly | Thursday | 13:00 – 17:00 |
| Flowers Health Centre | 87 Wincobank Avenue, S5 6AZ | 0114 256 7333 | Ryan Woodwards | Fortnightly | Tuesday | 13:30 – 17:30 |
| Foxhill Medical Centre | 160 Foxhill Crescent, S6 1GA | 0114 232 2055 | Jon Dale | Fortnightly | Wednesday | 14:00 – 17:30 |
| Gleadless Medical Centre | 636 Gleadless Road, S14 1PQ | 0114 239 6687 | Jo Cairns | Fortnightly | Tuesday | 14:00 – 18:00 |
| Meadowgreen Health Centre | Avenue Site: 7 Reney Avenue, S8 7FH | 0114 237 5648 | Ryan Woodwards | Fortnightly | Thursday | 13:30 – 17:30 |
| Mill Road Surgery | 98a, Mill Road, S35 9XQ | 0114 245 6370 | Jon Dale | Fortnightly | Wednesday | 09:00 – 13:00 |
| Mosborough Health Centre | 34 Queen Street, S20 5BQ | 0114 251 2636 | Jon Dale | Fortnightly | Monday | 13:00 – 17:00 |
| Norwood Medical Centre | 360 Herries Road, S5 7HD | 0114 243 7212 | Ryan Woodwards | Fortnightly | Thursday | 13:30 – 17:30 |
| Office Surgery | SOHAS, The Circle, 33 Rockingham Lane, Sheffield, S1 4FW | 0114 275 5760 | | | | |
| Office Surgery | SOHAS, The Circle, 33 Rockingham Lane, Sheffield, S1 4FW | 0114 275 5760 | | | | |
| Pitsmoor Surgery | 151 Burngreave Road, S3 9DL | 0114 272 5154 | Jon Dale | Fortnightly | Tuesday | 13:00 – 17:45 |
| Richmond Medical Centre | 462 Richmond Road, S13 8NA | 0114 239 4411 | Jon Dale | Fortnightly | Monday | 09:00 – 12:30 |
| Shiregreen Medical Centre | 492 Bellhouse Road, S5 0RG | 0114 245 6123 | Ryan Woodwards | Not yet back in surgery | Monday | 14:00 – 18:00 |
| Sloan Medical Centre | 2 Little London Road, S8 0YH | 0114 258 1554 | Jo Cairns | Fortnightly | Monday | 13:45 – 17:45 |
| Sothall Medical Centre | 24 Eckington Road, S20 1HQ | 0114 228 4900 | Jon Dale | Fortnightly | Monday | 13:30 – 17:30 |
| Valley Medical Centre (Stocksbridge) | Johnson Street, S36 1BX | 0114 321 7510 | Jo Cairns | Fortnightly | Wednesday | 13:45 – 17:45 |
| White House Surgery | 1 Fairfax Rise, S2 1SL | 0114 224 5878 | Ryan Woodwards | Not yet back in surgery | Thursday | 09:00 – 12:00 |
| Woodhouse Medical Centre | 5 Skelton Lane, S13 7LY | 0114 229 3090 | Adviser no longer available. Please call our office and ask for Sarah | | | |
---
Nick Pearson
Manager
Sarah Cooke
Administrative coordinator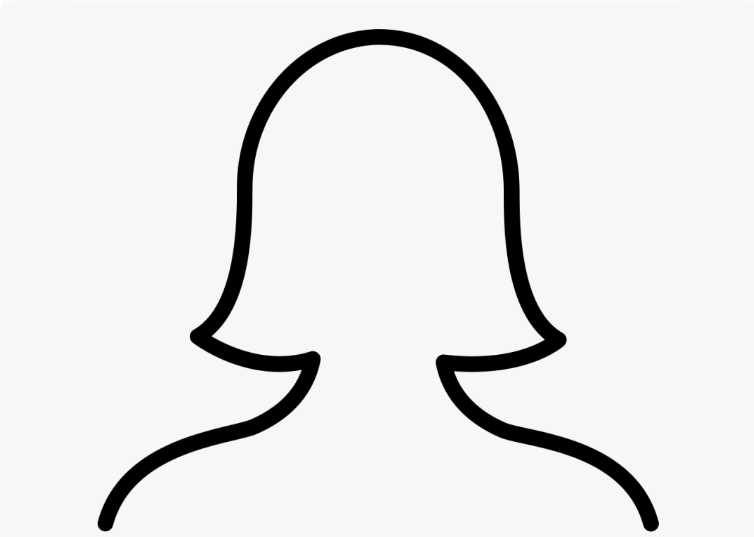 Marlena Zylka
Talking Therapies Adviser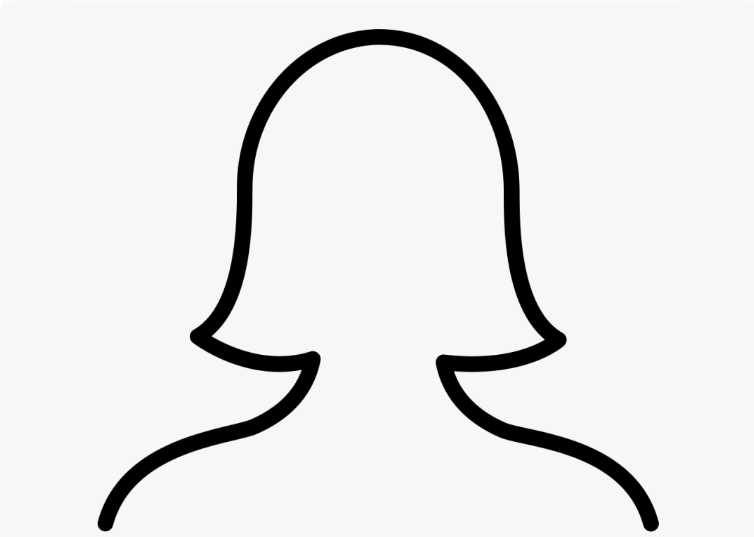 Farrah Din
Women's Wellbeing Project Adviser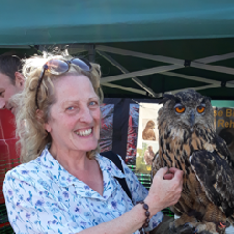 Helen Goodrum
Volunteer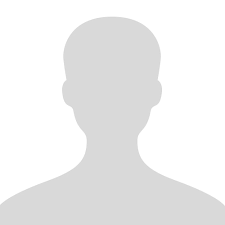 Jon Dale
WHP Adviser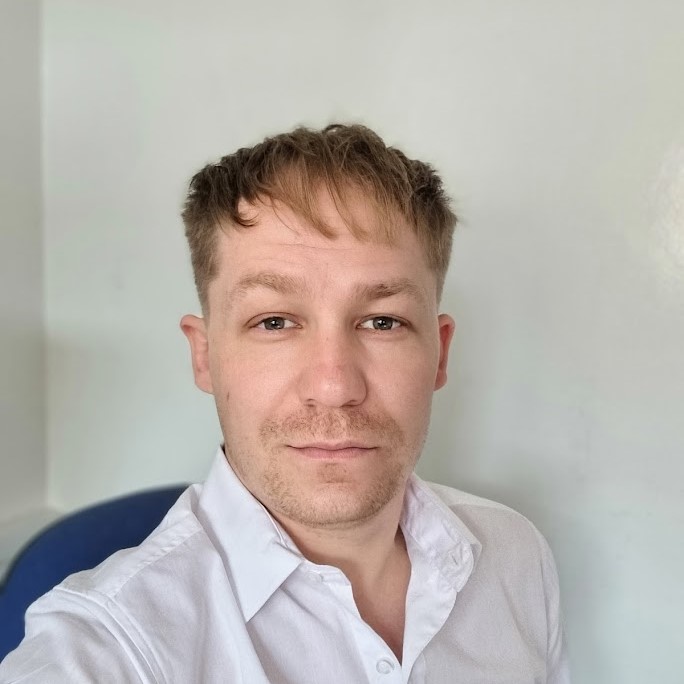 Ryan Woodwards
WHP Adviser