Patients – can we help you?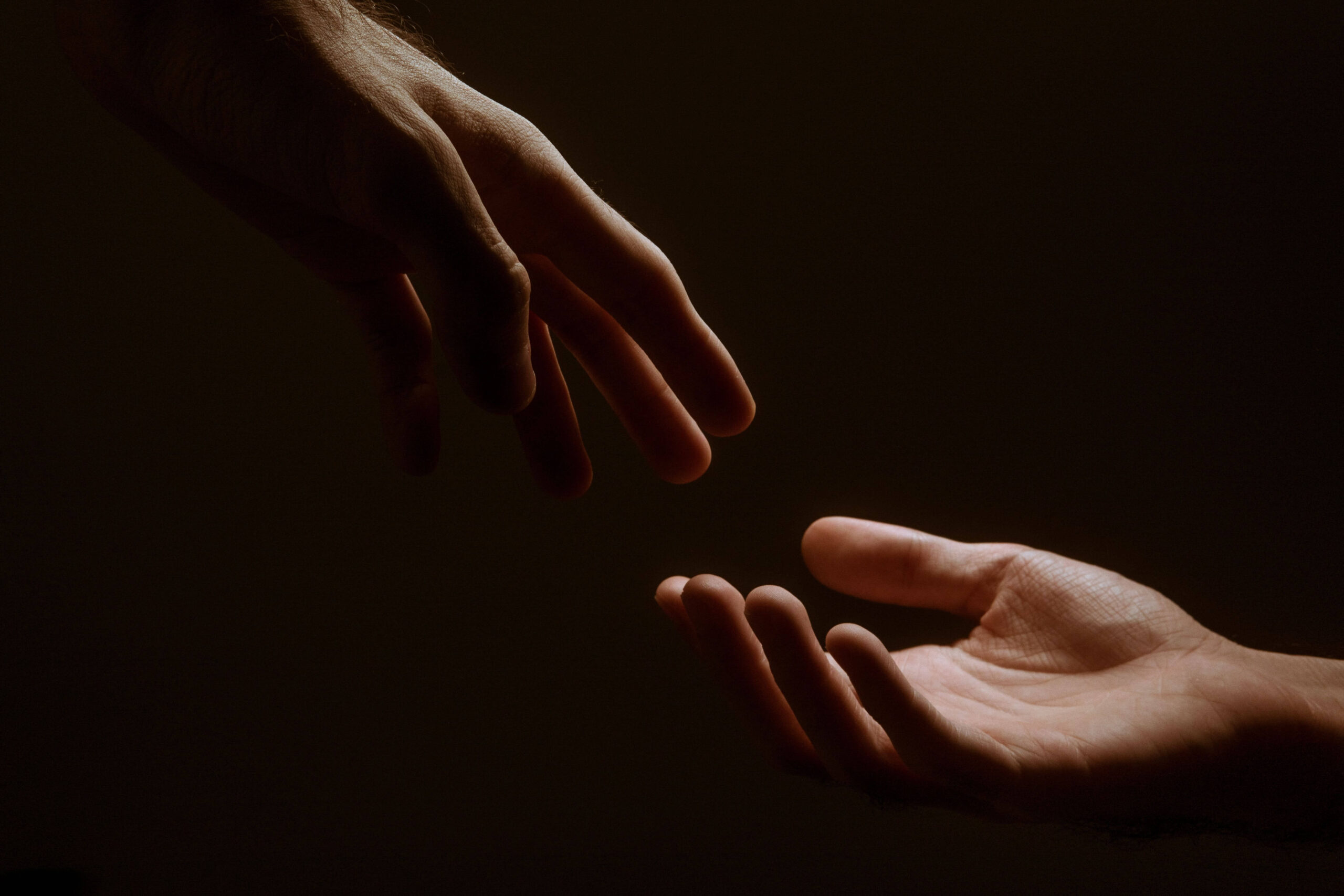 How can we help you?
Please submit the below form, providing us with a brief description of the issue or issues that you are experiencing.
Once we have received your form, our administrator will aim to be in contact within two working days. Please ensure to check your spam box for an email.